Shipping everything to and from anywhere.
City Freight Express, Inc.
guaranteed delivery freight services
From our dedicated equipment, we offer the most flexibility and customization. Our "normal" is "express" to get your freight delivered on time, every time. TL and dedicated service, at LTL pricing. Our unique fleet equipment size allows for limited access pick up and deliveries with a breeze, eliminating restrictions and delays.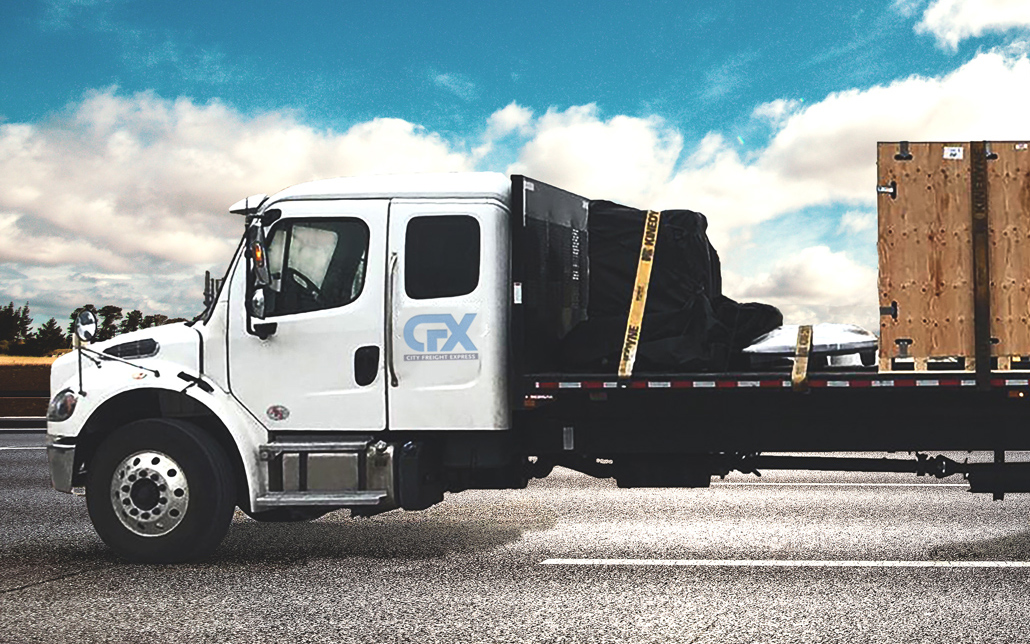 LESS THAN TRUCKLOAD (LTL) FREIGHT SHIPPING
LTL freight is shipped by truck to and from your pickup and destination locations. City Freight Express LTL shipping is the most cost-effective, reliable and timely service because your shipment shares a truck with other LTL freight shipments.
PARTIAL TRUCKLOAD
This type of freight involves a dedicated truck, moves fewer loads at one time and handles all types of commodities: including overweight or oversized goods. Partial truckload shipping is reserved for medium-size loads that are booked by volume or require running a dedicated truck.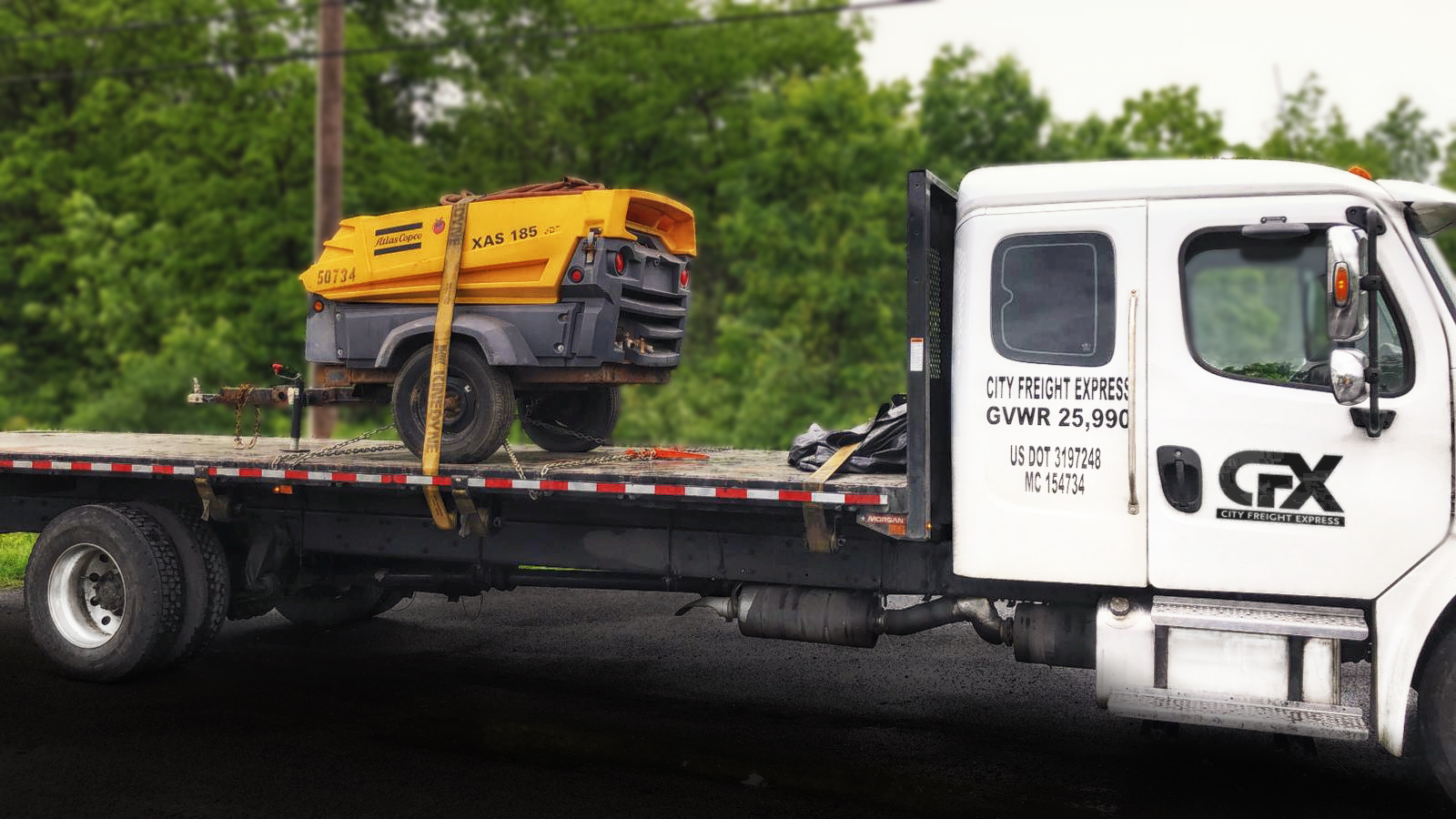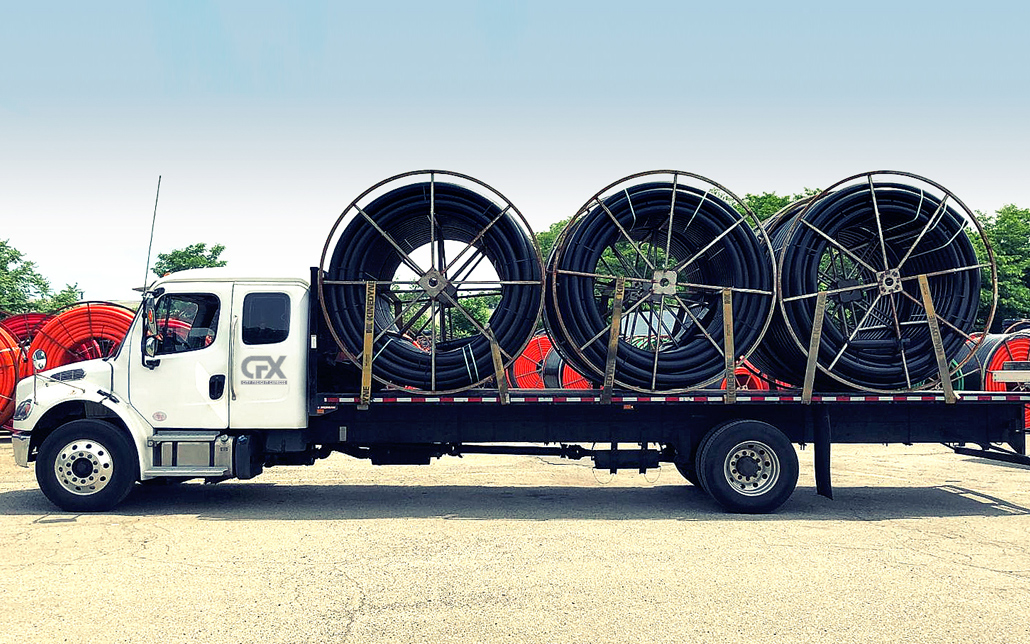 TRUCKLOAD
This service is ideal for commodities that are unpackaged, flatbeds or other special accommodation for oversize or overweight shipments.