Events Look-back and History
Looking back to major stepping stones for our company
and keeping a record of historical events what drive us forward.
07/20/2019
First 100,000 miles ahead of us
City Freight Express successfully delivered the first 90k miles safe, secure, we are already preparing the celebration of the first 100k.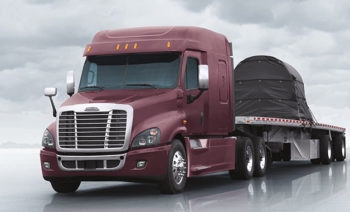 06/12/2019
First Truckload of Cable Reels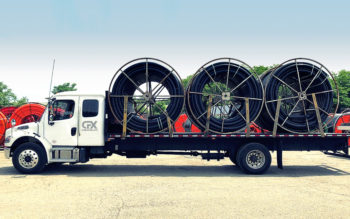 05/19/2019
Coast To Coast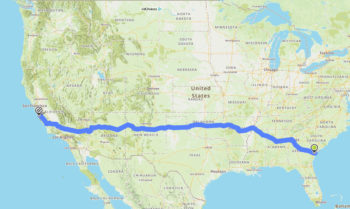 Safely moving valuables in a quick and efficient manner from California to Georgia City Freight Express successfully completed its 10th Coast to Coast Freight Transportation.
04/19/2019
The First 50k Miles
Single best use of 50,000 miles: On the First Class Seats of a City Freight Express Freight-liner.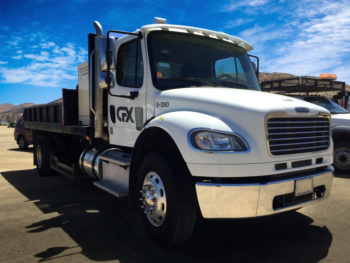 03/06/2019
Farm Equipment Delivered